Pacific V-RTX 2080 Plus (ASUS ROG)
Thermaltake Pacific V-RTX 2080 Plus is a full-cover water block for ASUS ROG STRIX RTX 2080 , features CNC machined copper base, 0.5mm internal fin construction, and an aluminum alloy backplate. This high-performance water block fits most of G1/4 fittings, utilizes a universal mounting mechanism that offers tool-less installation, along with compatibility for custom PC builders. The water block is manufactured with a 16.8 million colors LED strip that supports TT RGB Plus software and synchronizes with ASUS, GIGABYTE, MSI, AsRock 5V motherboard RGB software. The Pacific V-RTX 2080 Plus delivers the ultimate cooling performance for gaming, overclocking or other GPU intense tasks.
Tt LCS Certified
Tt LCS Certified is a Thermaltake exclusive certification applied to only products that pass the design and hardcore enthusiasts standards that a true LCS chassis should be held to. The Tt LCS certification was created so that we at Thermaltake can designate to all power users which chassis have been tested to be best compatible with extreme liquid cooling configurations to ensure you get the best performance from the best features and fitment.
TT RGB PLUS
TT RGB PLUS Ecosystem is the intelligent lighting system for PCs that combines the most advanced addressable LED lighting with Thermaltake's patented TT RGB PLUS Software. TT RGB PLUS ecosystem provides nearly unlimited possibilities for playing with colors, synchronizing lights to games, music, CPU temperatures or other TT RGB PLUS products, including case fans, CPU/VGA waterblocks, AIO CPU coolers, PSUs, LED strips and peripherals. The patented software allows users to change the light modes, colors, speeds, brightness, fan speeds, and even supports AI voice control in iOS and Android devices.
Exclusive LED Strip Design
Controlled by the patented TT RGB PLUS Software and the app, the built-in LED strip features great light coverage, uniform color and brightness, and 12 addressable LEDs that can paint your build with 16.8 million colors.

Digital Lighting Controller
The controller is designed with a DIP switch on the back. Hence, you can set a number for each controller easily. You can add up to 5 devices to one lighting controller and up to 16 controllers to the software. The controller and the coding guide are included in all packs.
Mirror-Finished CU Base
Manufactured with Thermaltake's highest quality standards, the specially machined copper base has a mirror finish with anti-corrosive mating surface to the GPU that provides exceptional heat transfer for the most demanding use conditions.
High Water Flow Design
The coolant flow path includes all critical components. Proper cooling of these components contributes to overclocking stability and reliable operation. The block covers the entire PCB, leaving no components exposed to possible damage during handling.
Unique Micro-Channel Structure
Featuring a compact form factor with 0.5mm micro-channel fin construction guarantees optimal clearance and extreme heat dissipation. The copper base is compatible with most G1/4 fittings.
High Quality 4mm Thick Backplate
To prevent twist and bow on the PCB, an aluminum alloy made backplate is included in the pack. The backplate features 4mm thickness and can fully cover the backside of the GPU.
TT RGB PLUS Software
2.0 - New version of Thermaltake's TT RGB PLUS patented software, providing more lighting effects and PC monitoring functions.
1.0 - Thermaltake's patented software to synchronize TT RGB PLUS products with addressable LEDs.
Caution: TT RGB PLUS 2.0 and TT RGB PLUS 1.0 will overwrite one another; users can only install one version of TT RGB PLUS.

2.0 DOWNLOAD NOW 2.0 USER MANUAL
1.0 DOWNLOAD NOW LEARN MORE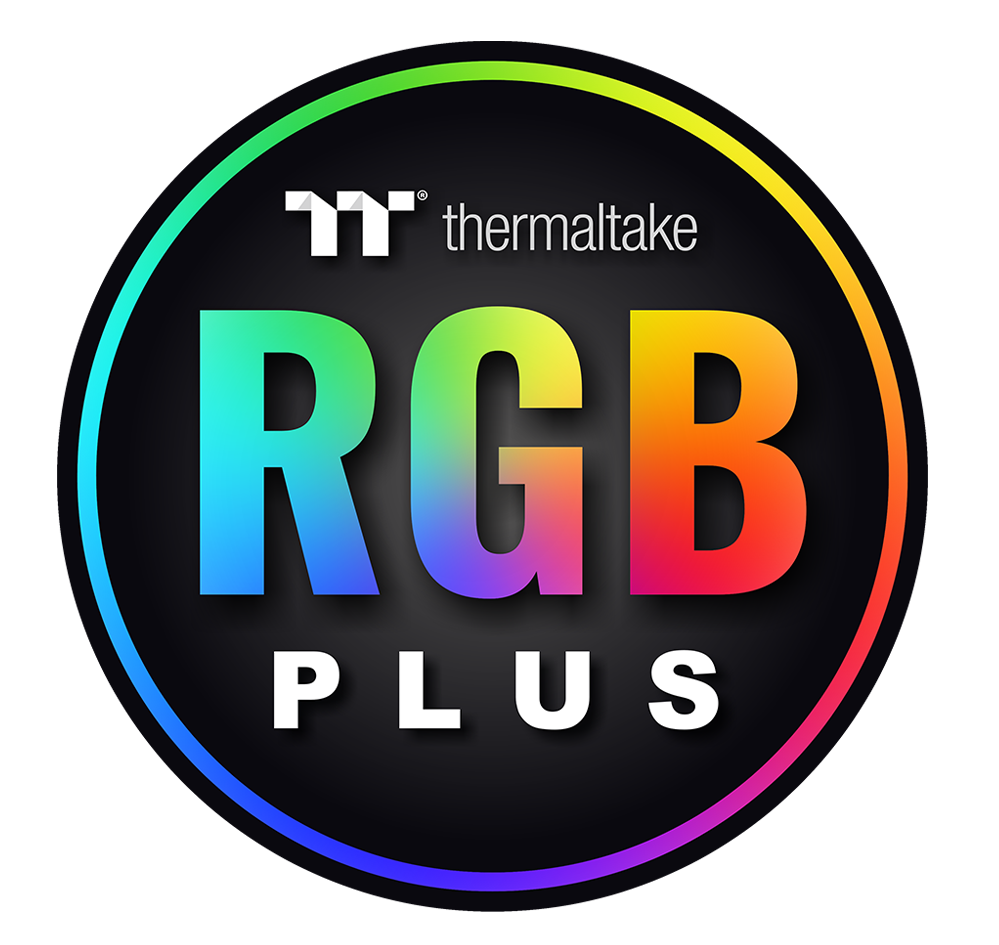 Sync with Razer Chroma Lighting
All Thermaltake TT RGB PLUS products are able to connect into the Razer Chroma ecosystem, Razer Synapse 3. Users can experience synchronized gaming and RGB lighting effects on their TT RGB PLUS liquid cooling system and Razer gaming gear!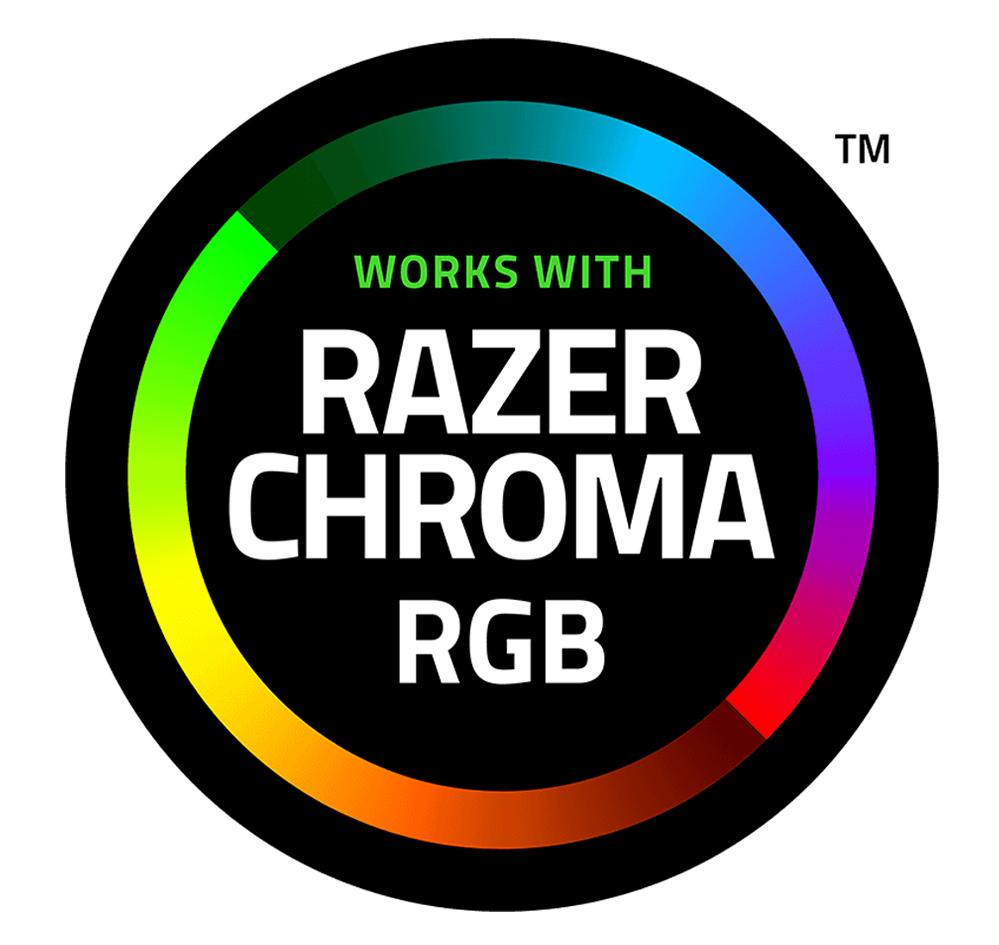 Works with Amazon Alexa
All Thermaltake TT RGB PLUS products support Amazon Alexa Voice Service, allowing you to give voice commands to the Alexa-enabled devices.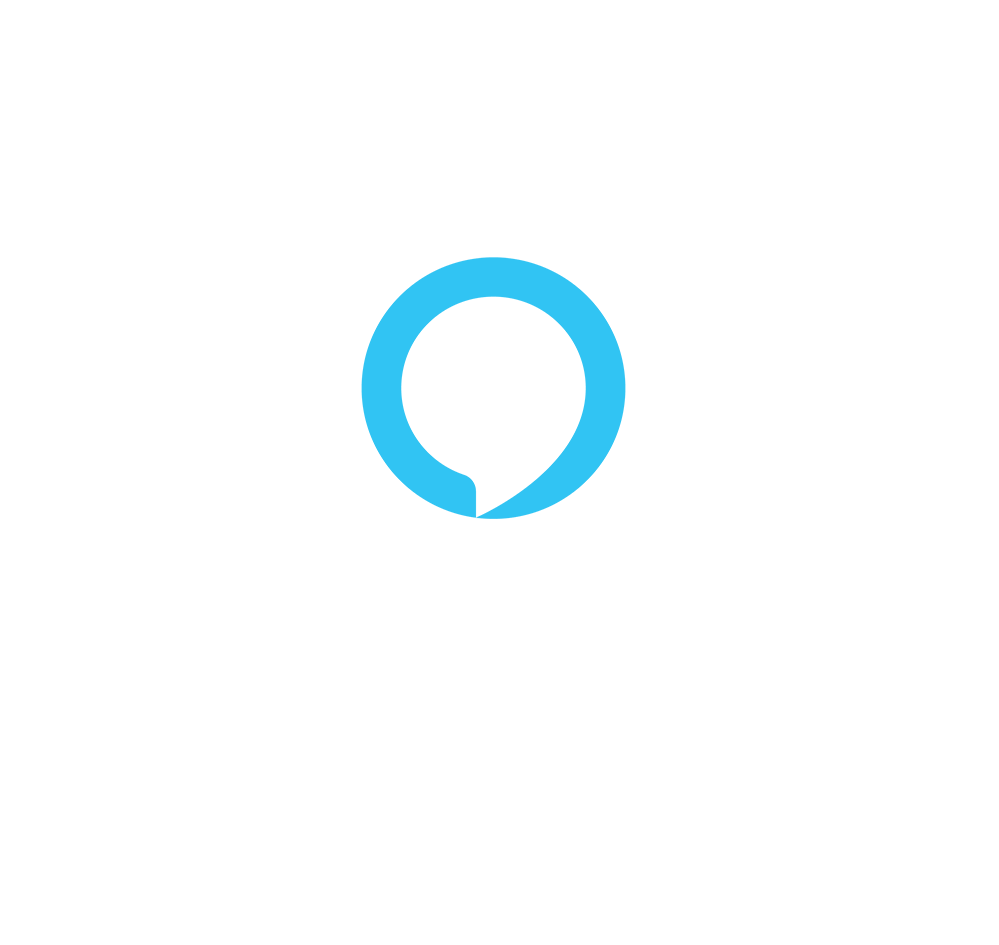 Sync with Motherboard RGB Software
Designed to synchronize with ASUS Aura Sync, GIGABYTE RGB Fusion, MSI Mystic Light Sync, and ASRock Polychrome. It supports motherboards with a 5V addressable RGB header, allowing you to control the lights directly from the software mentioned above without installing any extra lighting software or controllers. For more details, please visit ASUS, GIGABYTE, MSI, and ASRock official websites.
Category
Caution
Chassis, ARGB Fan, ARGB AIO

The motherboard signal connector only supports a 5V header.
Make sure your motherboard software is the latest version.

RGB Memory, VGA Waterblock, Distro Plate

This product can only be used with either the TT RGB PLUS software or the dedicated Motherboard software. By having more than two applications open may cause conflicts
The motherboard signal connector only supports a 5V header.
Make sure your motherboard software is the latest version.
Cautions
Thermaltake recommends the following steps to be taken before using the Pacific series radiators and water blocks

To ensure a clean loop, flush and rinse your radiators and water blocks with distilled water prior to use.
Do not use tap water or distilled water as your coolant, it may harm your loop and reduce performance.
It is strongly recommended to use market proven pre-mix coolant, such as Thermaltake Coolant 1000. It offers great performance while protecting the entire liquid loop from corrosion.
Before storing your water cooling components, please clean, rinse and dry. This will ensure a longer lifespan for your components.
Thermaltake recommends the following steps to be taken after completing your water loop setup

It is strongly recommended to use market proven pre-mix coolant, such as Thermaltake Coolant 1000. It offers great performance while preventing the entire cooling system – copper, brass, nickel, aluminum, and steel – from corrosion.
Fill the reservoir with coolant and cycle the power on and off several times while the pump pushing the coolant into the loop.
DO NOT let the pump run dry, when there is no liquid entering the pump turn off your power immediately
Fill the reservoir to the top as it will prevent air from going into the pump
If necessary tilt the system slightly from side to side to bleed the air out of the loop.
Place some paper towels under fittings and joining points to test for leaks.
Run the loop with the fill port open for about 24 hours to completely bleed the air out of the loop.
Before starting, flush out your system correctly to prevent any coolant or unwanted particles sticking to your tubes, radiators and other cooling components.
Coolant might fade over time.
Mehr Informationen

| | |
| --- | --- |
| P/N | CL-W248-CU00SW-A |
| Dimensions | 22.3 H x 149 W x 285.8 L mm |
| Interface | USB 2.0 connectors (9 Pin) |
| System compatibility | Windows 7 / 8 / 8.1 / 10 |
| Power Input | 6.5 W |
| Compatibility | ASUS:ROG-STRIX-RTX 2080 |
| MATERIAL | Copper + Acrylic |
| Input Voltage | 5 V |
| Threads | G ¼" |
User Manual
Dateiname
Beschreibung
Größe
Version
Release Date
Drivers & Software
Dateiname
Beschreibung
Größe
Version
Release Date